The Truth Bookroom Blog
As believers in Christ, we daily enjoy the Lord and experience Him either personally or corporately. On this page, we have compiled some of the testimonies that the believers in the Lord had and were submitted to be posted here. Enjoy reading them and if you want to share your testimony or experience of Christ, please feel free to send it to us via email at info@truthbookroom.com.sg. Selected posts will be published in this Testimonies section.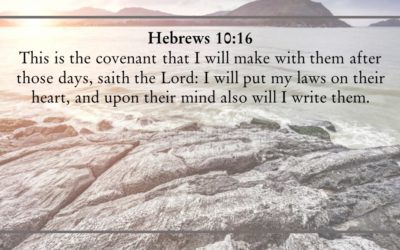 It was a great time meeting our readers again last Saturday (14 July) after our one-month term break! We have read two-third of the Chapter 10 concerning the law of Life, the assignment during the week will be to finish reading the remaining portion of this chapter....