We have finished the 4-week reading journey in this 6th Christian Book Club with our readers on The Glorious Church, by Watchman Nee! Thank to everyone for all the effort made and time spent in these 4 weeks.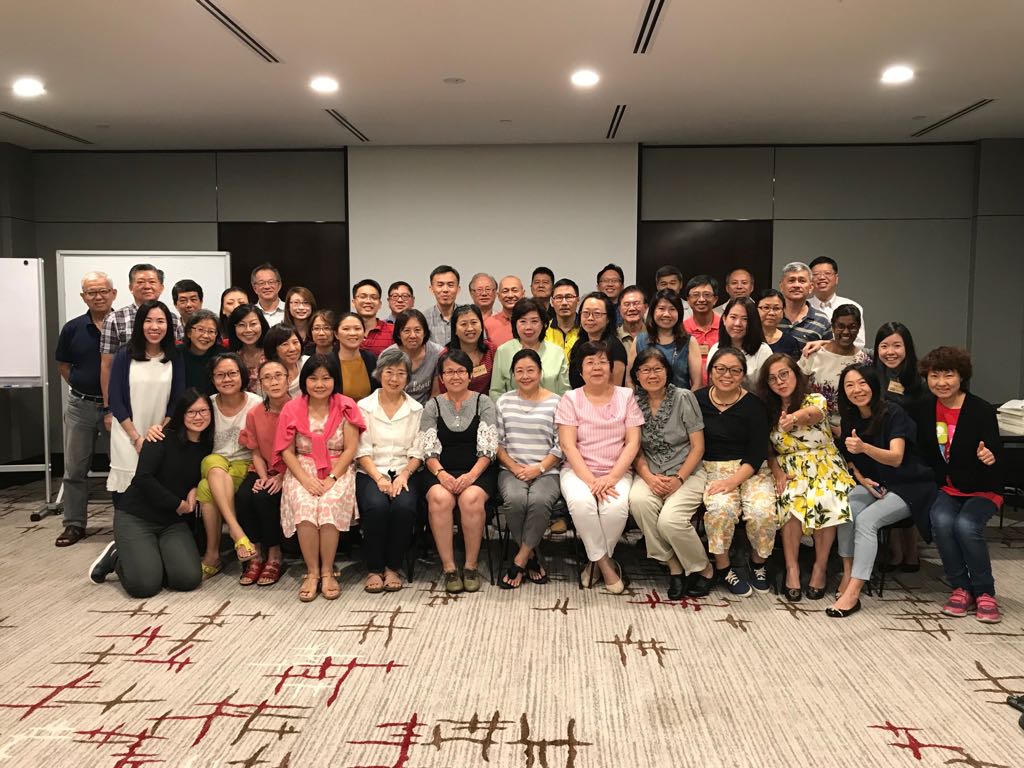 "The last clause of verse 5 is the most important. 'And they will reign forever and ever.' …God wanted man to have dominion over the earth and to destroy Satan. Now man is reigning, and Satan has been cast into the lake of fire. God's purpose for the man He created has been attained. On the one hand, God wanted man to be like Himself, and on the other hand, God's appointed work for man was that he should rule. Now we have seen a bride — golden, glorious, and beautiful — with all kinds of treasure within her. She lacks nothing and is without spot, wrinkle, or any such things. Furthermore, she is holy and without blemish. She is truly clothed with glory. The glorious church spoken of in Ephesians 5 has been fulfilled in this way. …They will reign forever and ever.
… Now that we have seen God's purpose and how He is working, what should we do? …May God be gracious to us, that having seen such a vision we will pay the full price. May God give us a vision of what He is doing and what He is after. May He show us the kind of people He desires to obtain and how precious is that which He has set His heart upon.
…Today we are standing between these two alternatives — being an overcomer or being a failure. How can we afford to be slack in prayer? If we neglect to pray, we will never be God's overcomer.
… Of all the dispensational moves, the man-child is the greatest because it removes man's power and the devil's power, and it brings in the kingdom. … Light will show us the way, but strength and power will enable us to walk the road. A great price must be paid in order to be used now."
May our living be governed by this vision that God has revealed to us in the Scripture. We hope the end of CBC6 would be a fresh start of our consecrated Christian life for His eternal plan.
For more info about the book we are reading: click The Glorious Church
We welcome you to join us for the next Christian Book Club 7, on The Knowledge of Life, by Witness Lee.

Sign up now: click CBC 7 – The Knowledge of Life

More info about this book: click The Knowledge of Life

More info about the Christian Book Club: click CBC