Truth Seminar 4 in both Mandarin and English, organized by The Truth Bookroom, was held on 10th and 17th November 2017 respectively in Mandarin Orchard Hotel. Our speakers gave us an overview on the world situation which has been used by God to bring all His people back to His original intention.
"Human history spans almost six thousand years—four thousand years before Christ and two thousand years after Christ. In the last two thousand years there have been four great events. To accomplish His purpose on this earth, God needs to direct the political situation. The entire political situation on this earth is under God's sovereignty."

Witness Lee
There are four major events in history that are closely related to God's move.
The Roman Empire: Unified all the nations and prepared peaceful environment for the spreading of the gospel
The Reformation in Germany: Recovered the truths in the Bible like justification by faith
The Rise of Great Britain: Brought gospel to every corner of all the continents and recovered the practice of the proper church life
The United States: A country with different people and races "melted" together for God to gain the expression of the one new man
What does it mean to return to the orthodoxy of God's people? It means to return something that was in the beginning.
"The need of this age is to return to the purity in Christ, to know what kind of Christ He is that is revealed in the Bible."

Watchman Nee
We hope our readers will be recovered back to the orthodoxy of God's people in the following four areas.
We need to be recovered back to:
The Bible, especially reading the Bible daily;
The preaching of the gospel at the end time;
The practice of the proper church life;
The proper building up of believers on the ground that God has chosen for worship.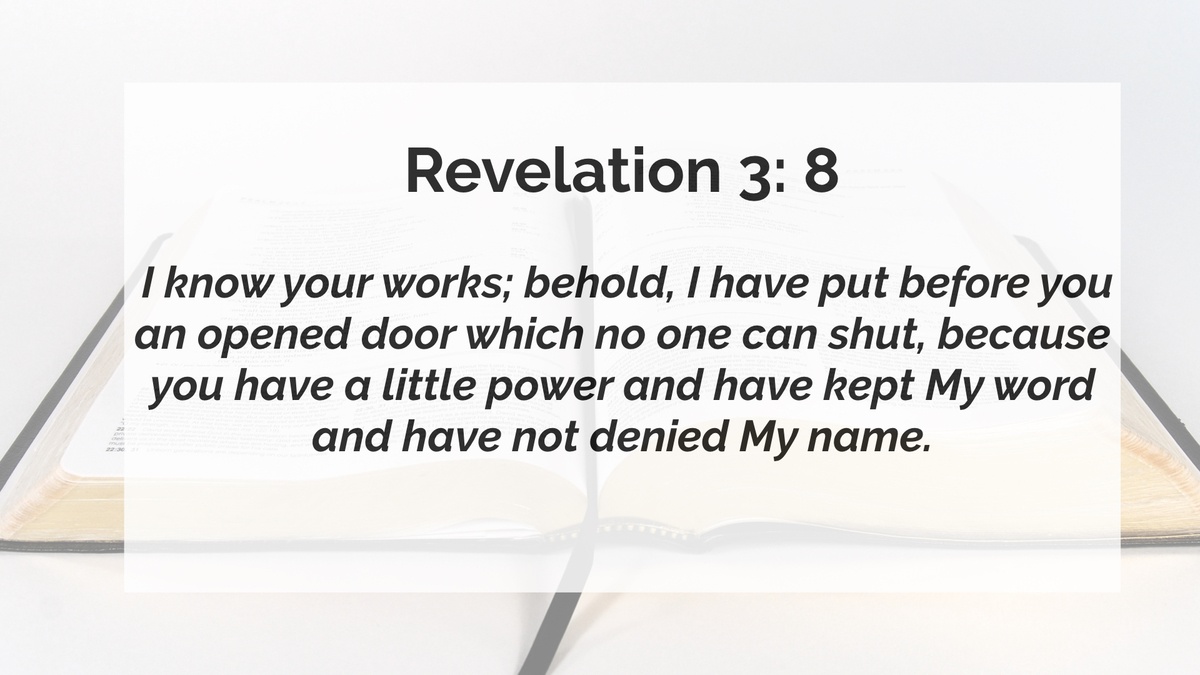 Truth Seminar 5: The World Situation And Returning to Orthodoxy of God's People
Date: 6th January 2018
TIme: 2:30-5:00 PM
Venue: Mandarin Orchard Hotel
Registration: Please click the link below
Register here
Book Recommended:
The World Situation and God's Move ( Witness Lee)
The World Situation and the Direction of God's Move ( Witness Lee)
The Orthodoxy of the Church ( Watchman Nee)